Our cryotherapy studio management software RAS (RemediCool Admin Software) offers you everything you need for a successful management & operation of your cold chamber. The software consists of modules which concentrate on different parts of the cold chamber administration and was developed in cooperation with sports university lecturers, doctors and psychologists in our research cold studio CoolZoone in Cologne.
Individual determination of the optimal application duration
Customer administration
Cash register system
Appointment management
Online booking tool with immediate appointment confirmation
Product administration
Detailed statistics
Turnover overview
Employee management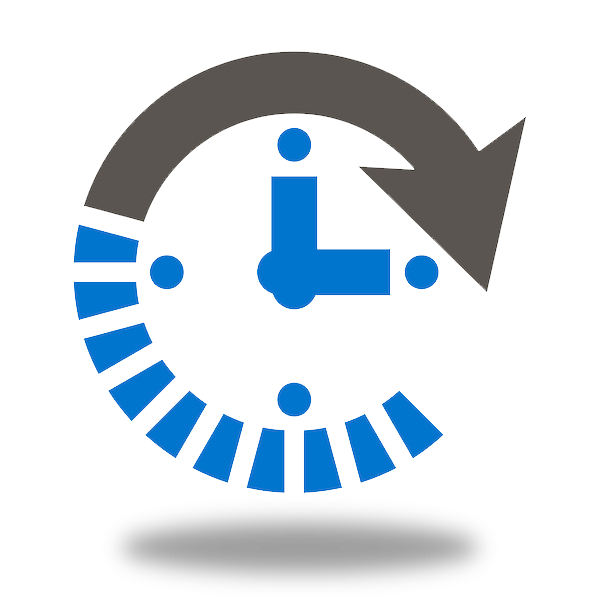 ONE OF A KIND
. The optimum application time.
RAS calculates the optimal individual application time for your customer on the basis of an initial anamnesis and the desired application area and creates an application plan fully automatically.  To determine the optimal application time, the following factors are included by the software:
Area of Application
Gender
Age
Weight
Height
Body fat
Pulse (Before and during application)
After the first application, a customer survey is carried out according to an inductive approach. Pain, stress and well-being are asked for. This data enables the system to create an individual application plan for the customer.
You need to win new customers, but you also want to retain existing ones. With RAS for cold chambers you can do both. RAS offers you several exclusive & powerful marketing tools. By creating individual application plans you bind your customers and deliver a unique added value. In addition, the voucher & discount management is available to you. With the integrated newsletter tool you can increase sales and visitor frequency in your business by encouraging customers to come back more often.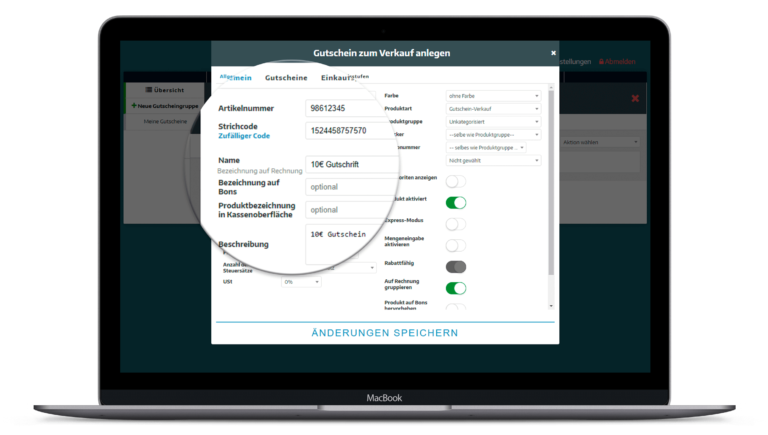 RAS


Custom-made for cold chamber operators

.