MARKETING CONCEPT INCLUDED
.
Our RemediCool software customers receive a ready-made marketing concept included. This includes the optimization of their own website, search engine optimization and local marketing, as well as strategies for the optimal use of the marketing tools integrated in the RemediCool software/app.
We would be pleased to inform you in detail about the RemediCool marketing concept. Just get in touch with us !
With the marketing concept included in the RemediCool software license, you can easily and quickly get your individual and search engine optimized website. Optimally tailored to your location and your application focus, you can reach a large number of potential customers in your catchment area with an optimized website and thus increase your reach enormously.
Our ready-made marketing concept guides you step by step to a search engine optimized website.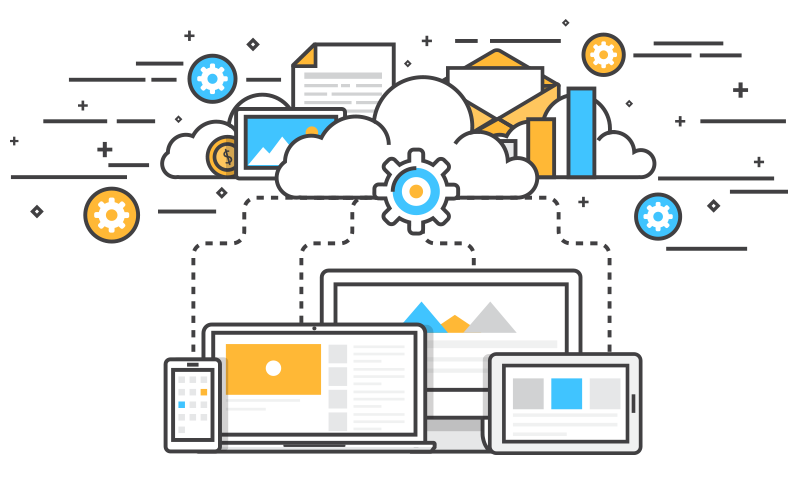 Search engine optimization
.
With our search engine optimization you rely on a good and long-term visibility of your website in the leading search engines. Thus, your company will always be displayed to potential customers in top positions within the search results.
Benefit from our many years of experience in the field of search engine optimization and secure a competitive advantage through high visibility on the Internet.
An individual strategy for your local marketing rounds off the finished marketing concept. This will help you reach more potential customers from your area and ensure good sales for your cold room right from the start.
We accompany you during the implementation of the individually created marketing concept for your successful local marketing.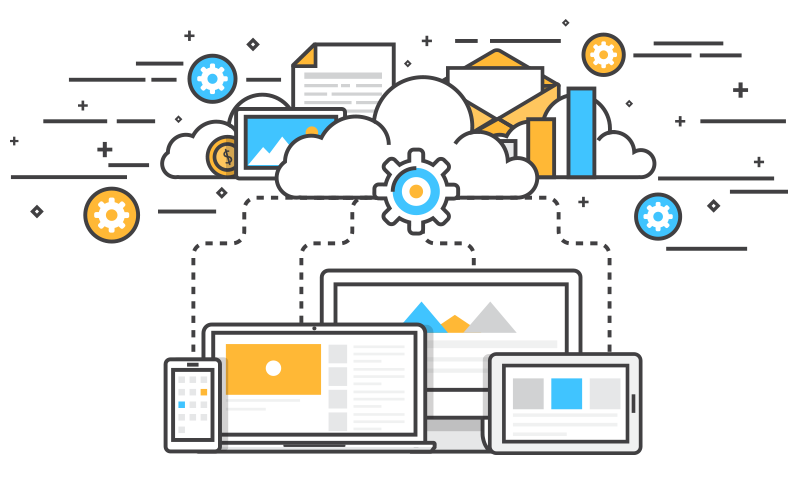 AURELIA S.
RemediCool App - User
As a competitive athlete in martial arts, I rely on my body to always perform at full capacity and push me beyond my limits. The regular cold applications support my regeneration and performance. With the RemediCool app, I can track my performance in daily training and my weight in parallel, so that I have all important data summarized in my app at a glance, especially for competition preparation.
DR. UTE S.
Dermatologist and RemediCool App user
The RemediCool app makes it much easier for me to plan and manage my appointments. I can also spontaneously request appointments in my cold studio at any time and enjoy my cold treatments quite flexibly. I also recommend the applications to my patients, as I am absolutely convinced of the positive effect of the cold chamber on skin problems and skin diseases.
HANNA H.
RemediCool App - User
Some time ago, I integrated the applications in the cold chamber into my daily routine and am absolutely thrilled. With the RemediCool app, I now also have the option of recording the effects of the cold applications in the app and even get my successes clearly displayed here. With the app, I can even show the results to my friends and invite them directly to a cold application.
FINISHED CONCEPT

:


Free of charge for RemediCool Software customers

!