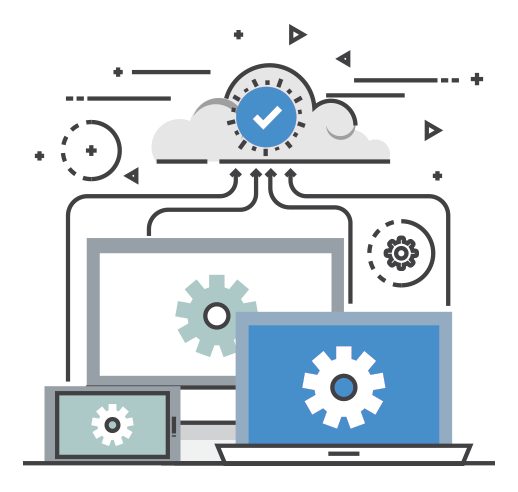 Our cryotherapy experts will be happy to advise you on the topics: positioning your cold chamber on the Internet, market potential for your location and creating an individual marketing strategy.
With a search engine optimized website, tailored to your location and application focus, you will reach many potential customers in your catchment area who are interested in treatment in a cold chamber.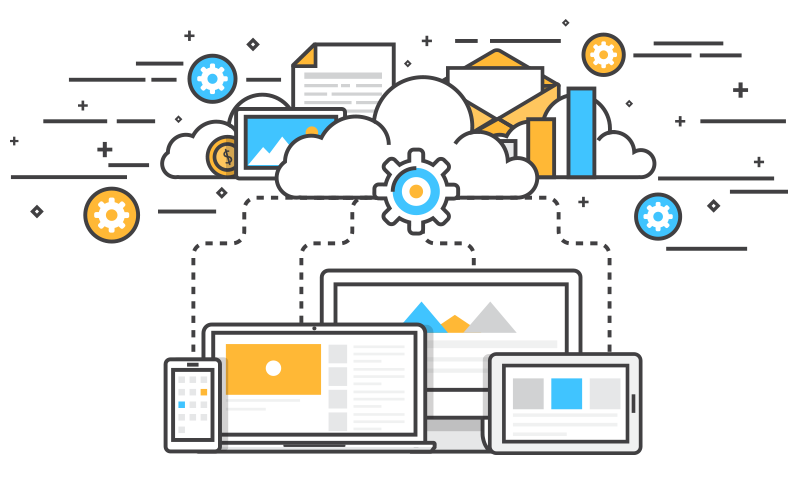 An individual concept for your local marketing rounds off our marketing package. This will enable you to reach more potential customers from your area and ensure good sales of your cold chamber from the very beginning.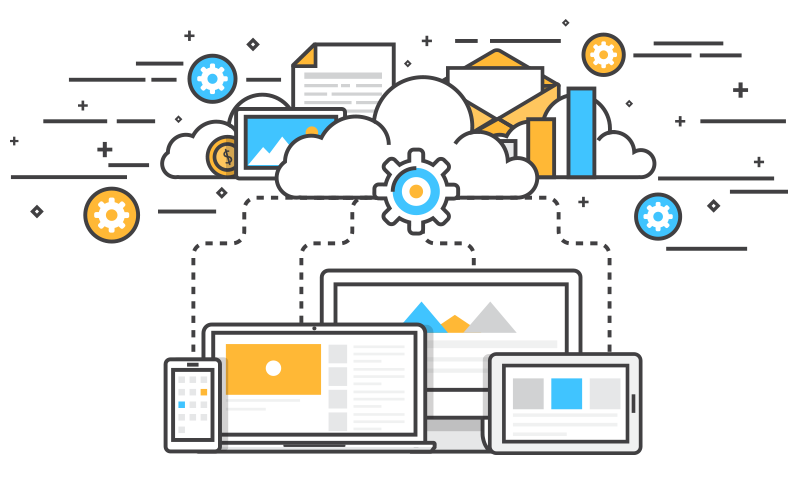 REACH CUSTOMERS
Inform your customers about
the advantages of cryotherapy and
your individual offers
on your website
INCREASE SALES
With your search engine optimized
website you will reach many potential
customers on the Internet and thus increase
your sales
LONG-TERM SUCCESS
With our marketing concept,
you and your company will be
successful in the long term
– right from the start.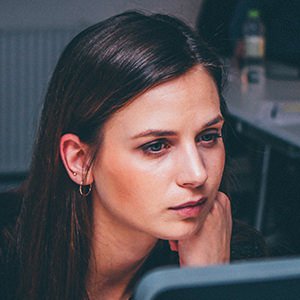 "RemediCool implemented an individual marketing concept including a website for me. Since then we have even more satisfied customers and the cold chamber is better utilized."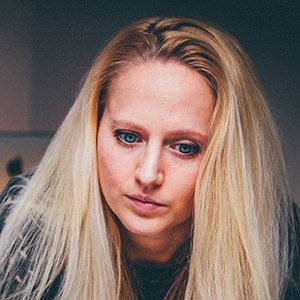 "With RemediCool, we have improved the utilization of our cold chamber and opened up new local markets."
READY-TO-USE CONCEPT

:


Just a phone call away

!