The cold chamber market continues to advance with technological advancements, bringing forth more and more new opportunities for cold chamber operators.
The cold room market continues to advance with technological advancements, bringing more and more new opportunities for cold room operators.
Also in view of the 2024 Summer Olympics in Paris, mobile cold chambers are becoming an increasingly interesting and relevant topic for cold chamber providers.
The Olympic Games require athletes to perform at their absolute best and recover quickly. In addition, the journey for the athletes also brings, among other things, physical stress such as jet lag and lack of sleep, which can affect performance.
However, mobile cold chambers are not only suitable for professional sports events such as the Olympic Games, but also for many other types of sports and leisure events.
Mobile containers can integrate the electric -85°C single-chamber models, as well as multi-chamber models with -110°C.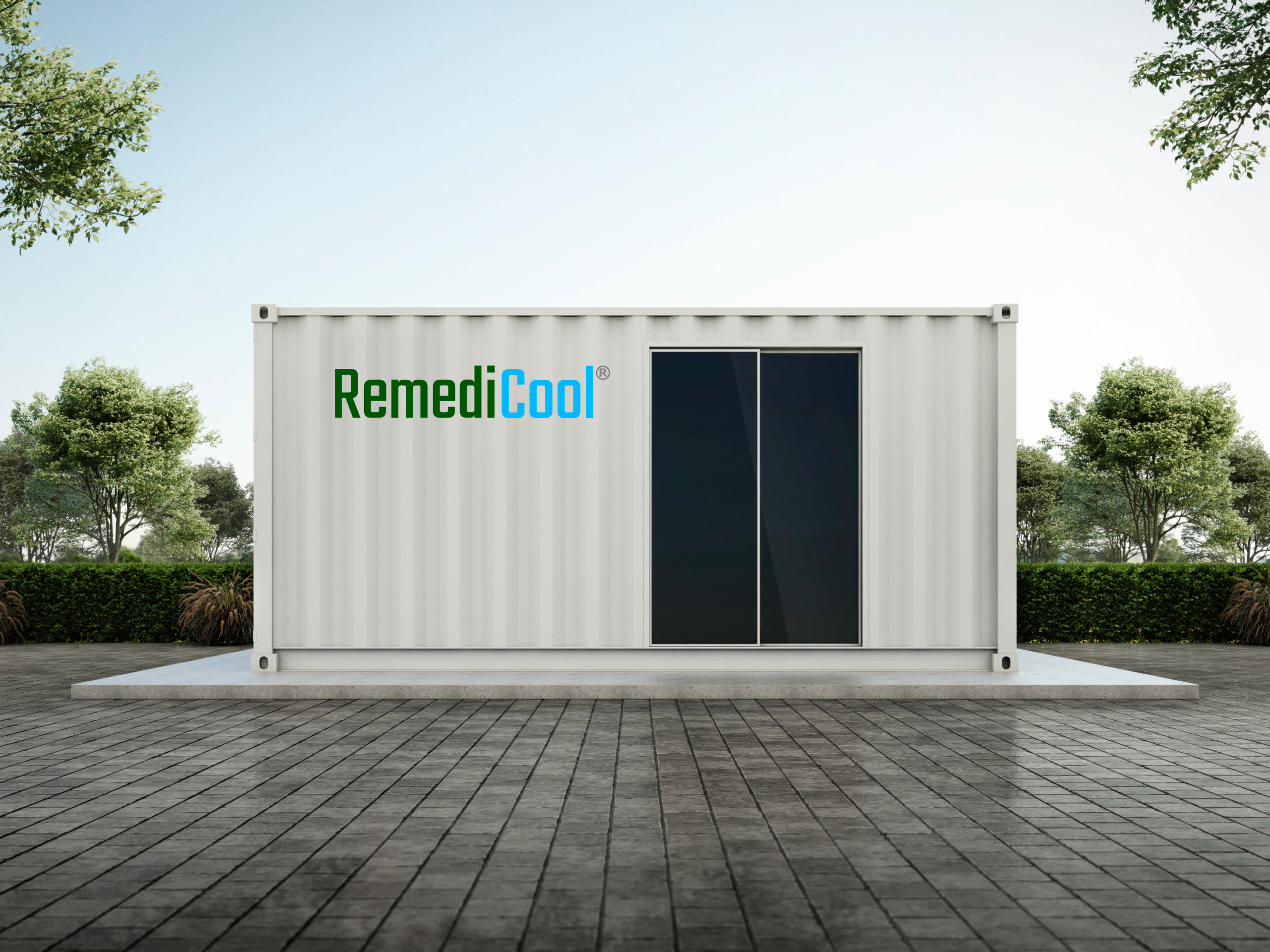 The containers offer enough space for the cold chamber, a sufficiently large locker room, as well as a service room. These can be adapted design optimally according to their own wishes and needs. .
In addition, you have the choice with the mobile cold chamber variant, whether you want to buy the cold chamber with a mobile power unit, or a corresponding connection for the connection to the heavy current.
Full mobility and transport are ensured by the possibility of coupling to a truck. So there are no limits to where you can operate your cold chamber on site.
We at RemediCool provide for the 2024 Olympics our RemediCool software / app for the optimal application time and application repetitions for the individual athletes.
Thus, the mobile cold chamber on site becomes a holistic concept for success.
If you are interested in a mobile cold chamber concept, would like to buy a cold chamber, or want to learn more about electric cold chambers, we are at your disposal.
We will gladly inform you in detail. We are looking forward to your call!